SHOPPING FOR THE BABY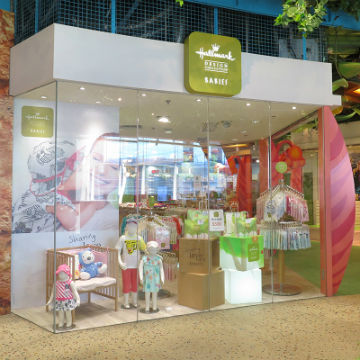 Location: L9 14
Established in 2004, Hallmark Babies is growing fast and is a renowned brand of clothing for baby & children aged 0-8.
Location: L8 2&5
Housing the latest and comprehensive collection of toys with the area of 10,000 sq. ft.
Location: L9 12
WxY-SHOP imports baby commodities directly from Japan and Korea and strives for the best quality and service with the lowest price.
WORKOUT GEAR
Location: L12 22
Embracing fitness gear, lifestyle gadgets and everyday nutritions.
Location: L8 1
In the area of over 20,000 sq. ft, it offers a wide range of products from the most international famous sports brands.
Location: L18
Goji Studios is a unique fitness studio taking a holistic approach to health, fitness and wellness.
HOME REVAMPING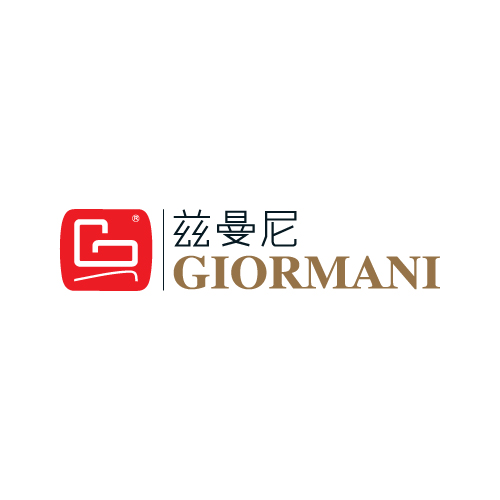 Location: L5 7
The first flagship store in Hong Kong with the unique computerized profram allows customers to visualize their mix and match results instantly so as to design the personalized furniture.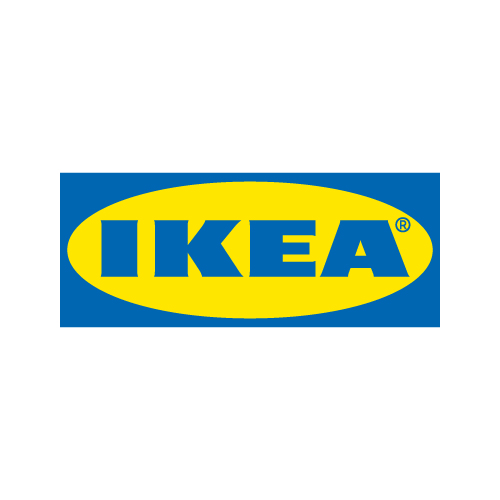 Location: L3 - L4
IKEA creates a better life by offering a wide range of home furnishing products at low price.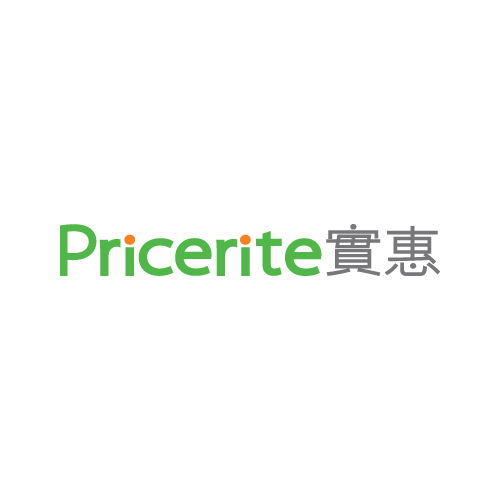 Location: L5 8
Pricerite is the largest home furnishing and accessories store in Hong Kong with an abundant supply of furniture, home essentials and appliances.
Stay in Touch with MegaBox
Subscribe to our newsletter
Find us on social media