LUNCH HOUR SPECIALS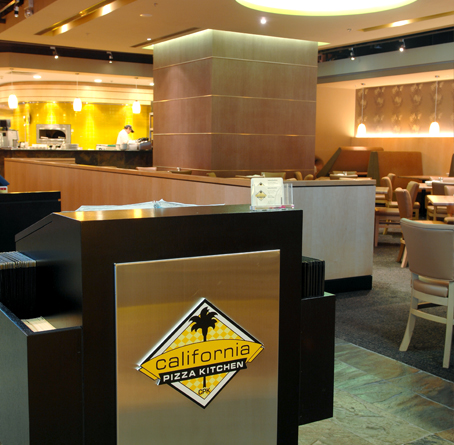 Location: L11 10
Originated from Beverly Hills, USA, California Pizza Kitchen is a leading casual dining chain specializing in California-style cuisine.
FAMILY FRIENDLY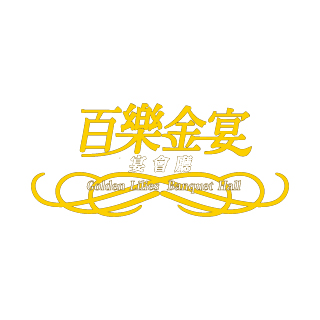 Location: L14 1
Paramount Banquet was built with the theme "Shining" – to conjure up a splendid atmosphere for any remarkable events in your life.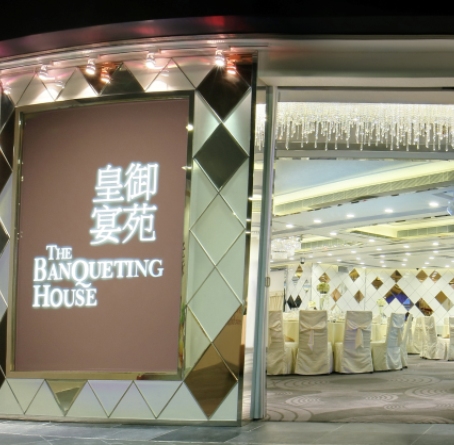 Location: L13 2-3
As a renowned Cantonese restaurant, the Banqueting House is a desirable venue if you would like to host a wedding fusing Chinese and Western culture.
FRIENDS GATHERING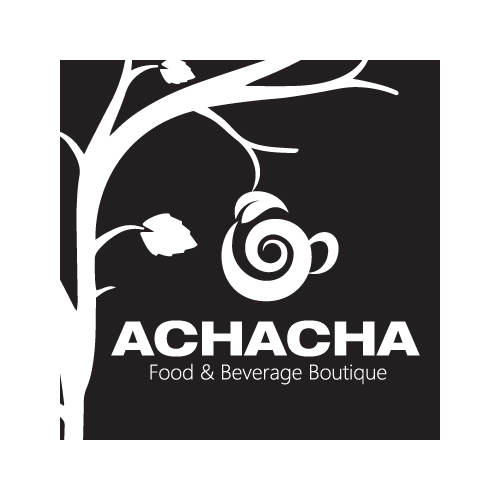 Location: L5 3-4
It serves modern Western cuisine and beverages with fresh fruits together with craft beers.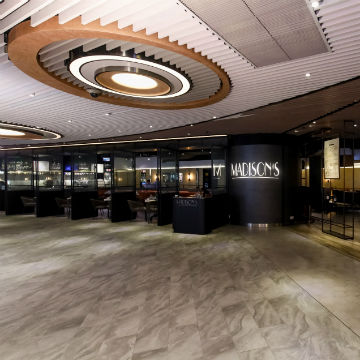 Location: L11 12
Madison's, showcases unique contemporary European cuisine served in a fashionable chic environment.
Location: L12 23-25
Serving hearty, home-style American cuisine in Hong Kong since 1995, Ruby Tuesday specializes in fork-tender ribs, succulent steaks and burgers, fresh and tasty seafood and chicken dishes, as well as irresistible shareables and a range of innovative beverages.
Stay in Touch with MegaBox
Subscribe to our newsletter
Find us on social media