Deli & Confectioneries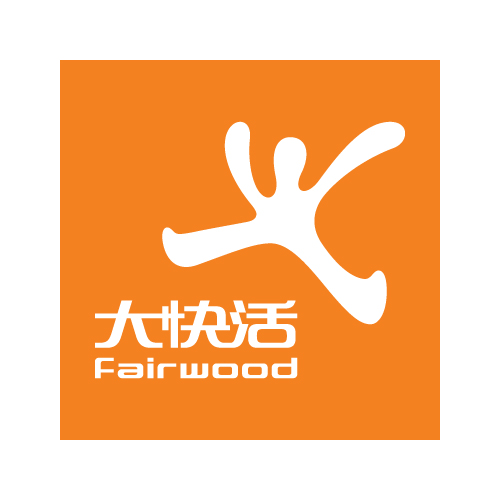 Location: L2 24
As the pioneer to offer Chinese fast food, Fairwood serves as an exemplary of local casual dining culture.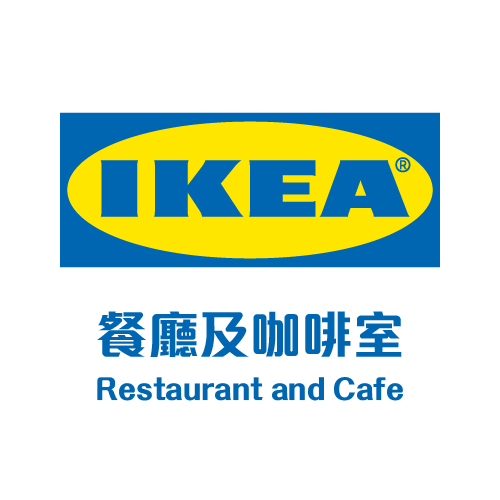 Location: L4 (IKEA)
Feel free to pop in for a quick snack or stay for a leisurely breakfast, lunch or dinner in Swedish style.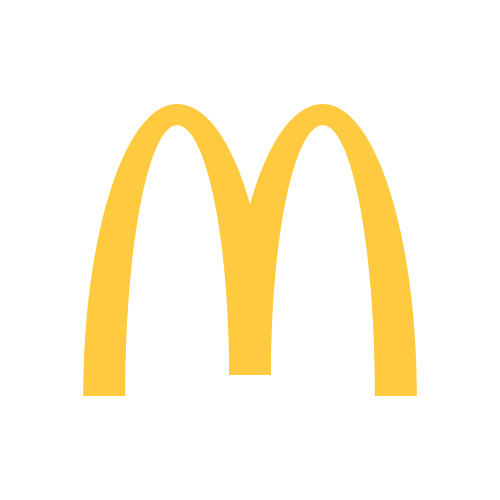 Location: L2 34
McDonald's Hong Kong's new service concept Experience of the Future (EotF) brings customers the next generation of restaurant experience, burger experience, convenience and service. With intuitive and convenient services and facilities in the restaurant and a professional Guest Experience Team, we elevate customers' dining experience to a whole new level.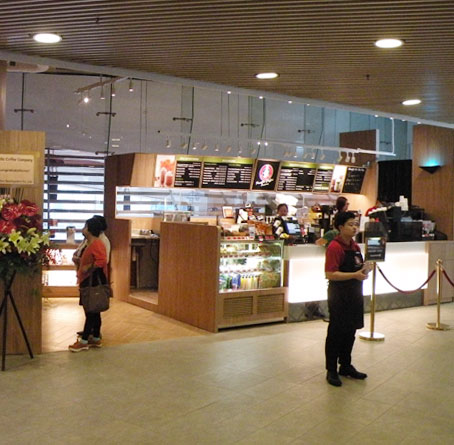 Location: L10 8
At Pacific Coffee Company, we have a passion for coffee and are committed to bringing our customers The Perfect Cup anywhere, anytime.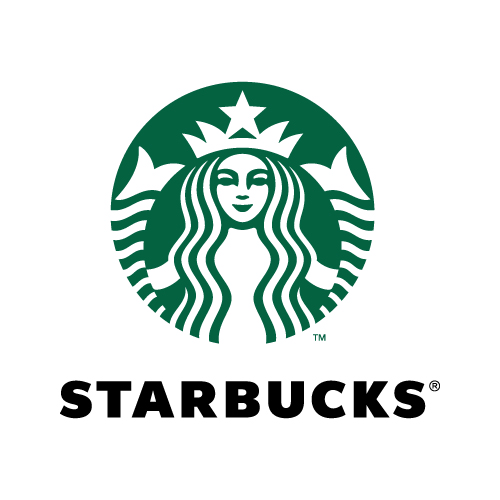 Location: L6 4
As a pioneer of coffee culture, Starbucks is one of the world's favourite specialty coffee houses.
Location: L10 7
One of the well-established Cha Chaan Teng in Hong Kong, Tai Hing is renowned for its Chinese roast. Committed to a unique local dining culture.
Stay in Touch with MegaBox
Subscribe to our newsletter
Find us on social media