Asian Delights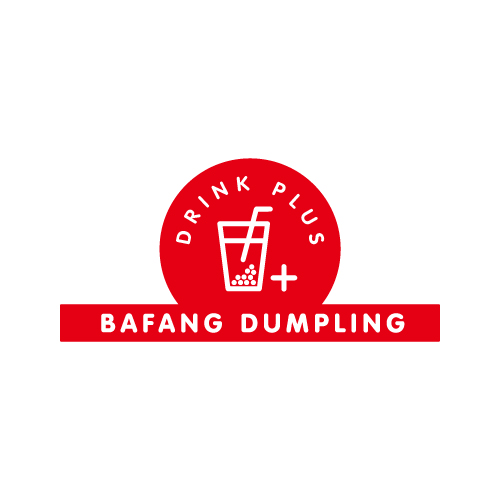 Location: L2 (AEON)
Founded in Taiwan, BAFANG YUNJI Dumpling Restaurant is the number one brand of specialized dumpling franchise store achieving the essential taste quality of "Fresh, Delicious, and Crispy".
Location: L8 3
Serving numerous authentic Vietnamese dishes in a refreshing atmosphere, including beef noodle, pho, steamed fish, spring roll and skewered food etc.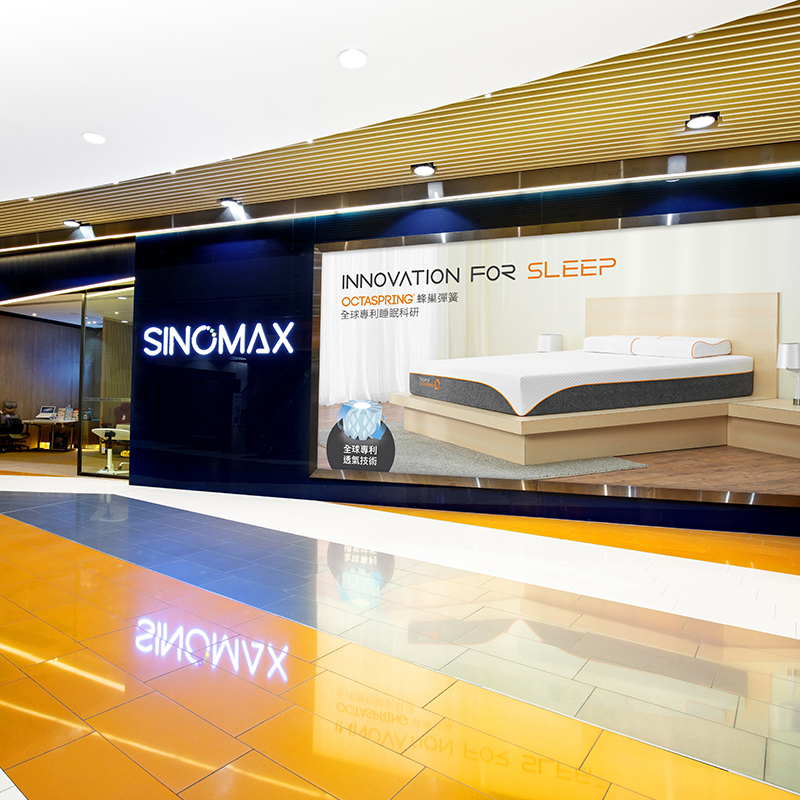 Location: L11 11
Mee...Lemongrass is Malay Laksa Hainan Chicken Rice Specialist and features mainly Singaporean, Malaysian, Vietnamese dishes.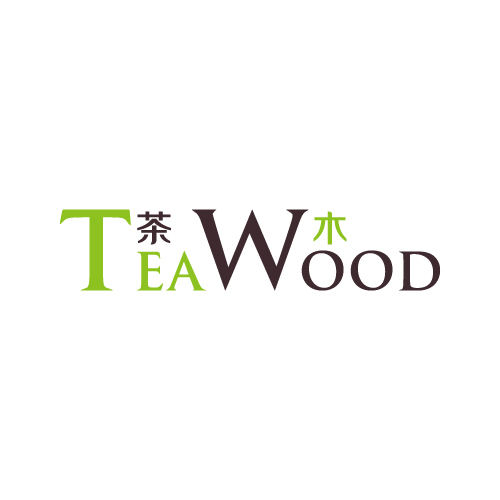 Location: G 4-6
Teawood has launched a new Taiwanese bakery brand named TeaBread. It is a blend concept of light meal dinning and takeaway which provides homemade soft bread rolls and high quality cold brew tea.
Stay in Touch with MegaBox
Subscribe to our newsletter
Find us on social media